We are happy to announce the expansion of our Physical Therapy & Rehab department at our clinic. Many of you have already experienced the benefits of this, but we wanted to share this exciting news with all of our patients. We have also come across patients that didn't realize that we perform these services at our clinic and have gone elsewhere for their care or have had family or friends that have been recommended by their medical physicians for physical therapy/rehab and didn't realize that they could come to our clinic for these services.
Click here for more information...
---

10th annual Teddy Bear Drive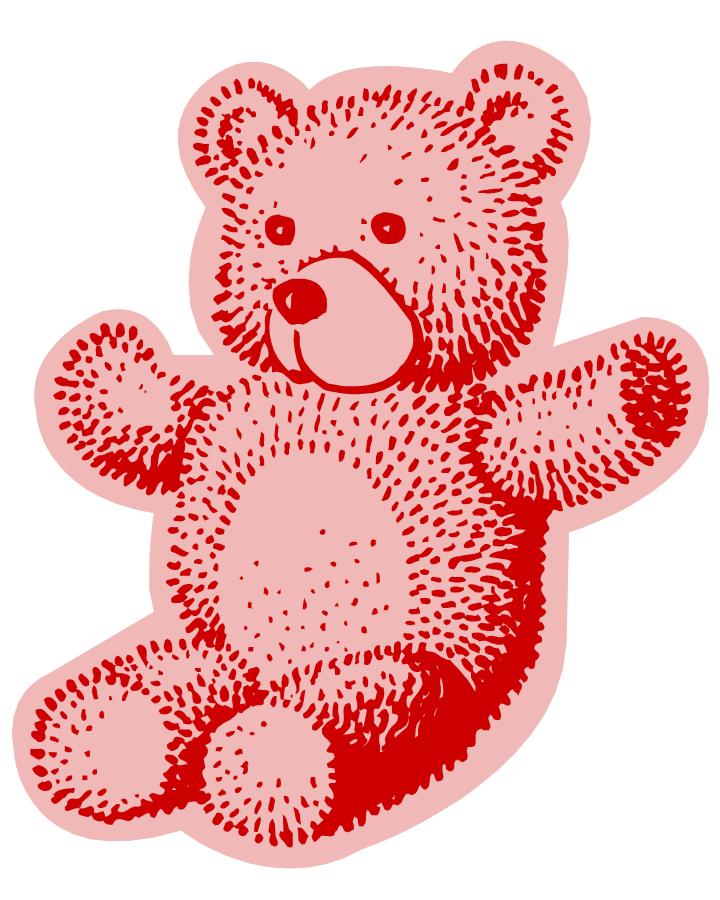 Help us help our children!
ATTN all New & Existing Patients:
Donate a new Teddy Bear and
receive up to $5 off your visit for that day
---
Doctor - patient trust is the cornerstone for healing. At Chiropractic Care Center we listen to the patient and together we discuss all reasonable treatment options, along with risks and benefits. Everyone with pain deserves relief, even if the underlying cause or disorder cannot be eliminated. We believe in using a multidisciplinary approach in the management of pain, especially chronic pain. This approach gives the patient access to different health care practitioners, ensuring the best possible treatment. We also believe in encouraging active participation by the patient to improve and maintain good health. Education is a key goal, followed by individualized treatment plan.

Dr. Tim Smykal,
DC, FACO, CCSP, CKTAP, ART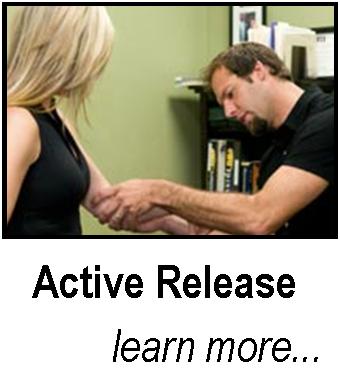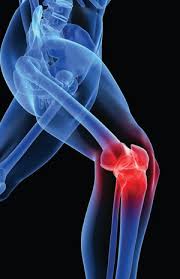 ---
Timothy L. Smykal,

DC, FACO, CCSP, CKTAP, ART
Chiropractic Care Center - Menomonee Falls

(262) 253-6779

N96 W18743 County Line Rd * Menomonee Falls, WI

---